Quick navigation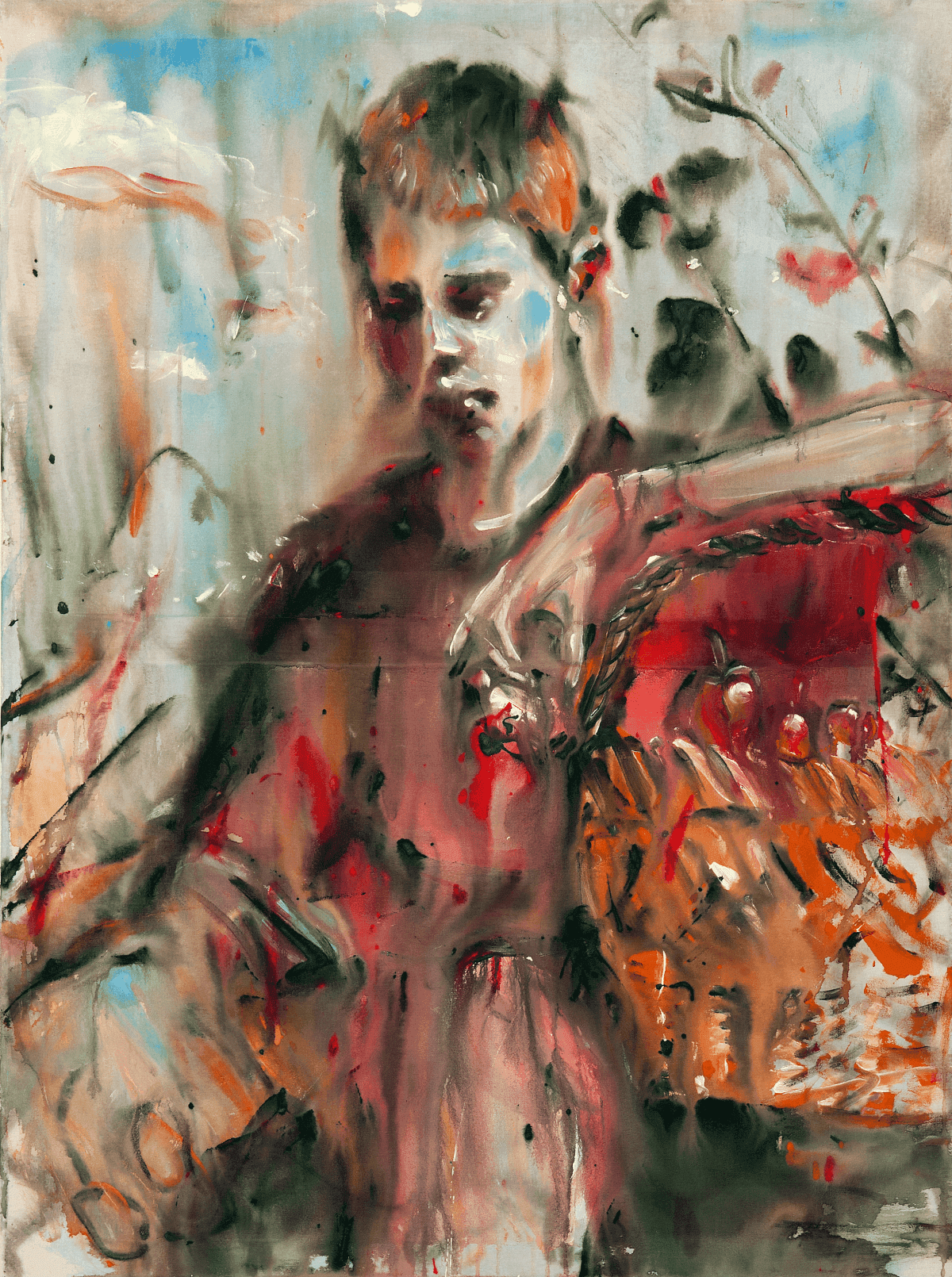 GMB Atelier
Free self-service area for children and adults in Mirbach Palace
Atelier makes visual arts available in an informal way to various social groups - juniors and seniors, families, and people with disabilities. The youngest visitors will find creative games here; young artists can try different art techniques. Please keep order in the Atelier and respect the work of others. The space is also a public co-working space equipped with Wi-Fi and desks. The latest videos from the exhibitions are waiting for you in the projection room. In the evening hours in the Atelier, we invite you to various accompanying programs, workshops, discussions, and lectures, but also for dance performances.
Detail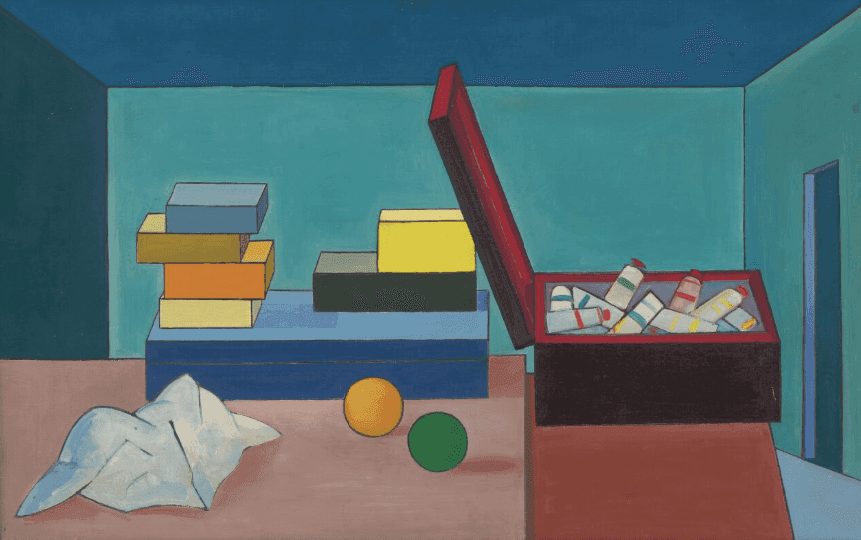 School programs
Education through art
Take part in GMB's learning programmes where students broaden their horizons through experimenting with art materials. The programs support visual literacy development and help students formulate motor and vocabulary skills. They unlock creativity and stimulate young people to discover their innovative potential. Creating art may inspire them to pursue a career in the creative industry. A visit to the GMB Atelier fosters children's and youth's trust, relationship and understanding of artists, galleries, cultural centres and museums. Bring them in to experience art and to be inspired by it.
Detail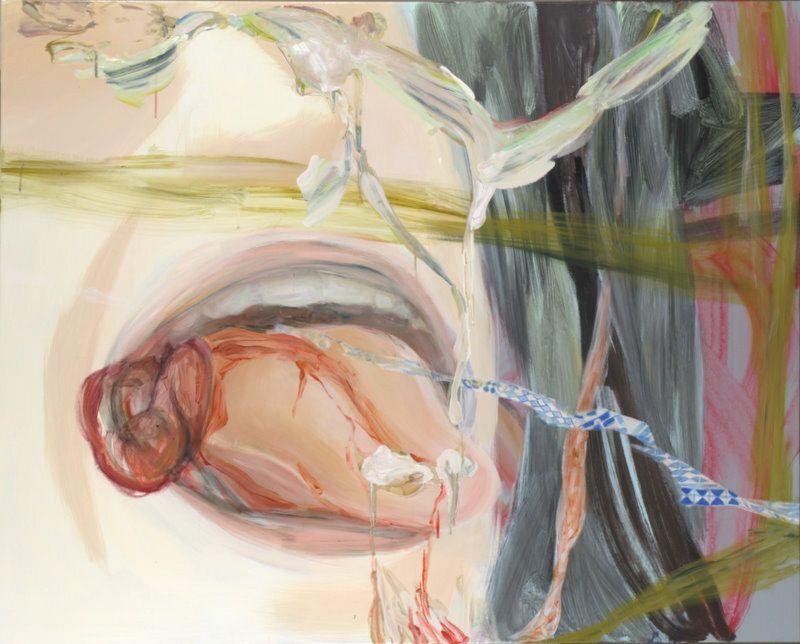 Let's Talk Art!
Commented tours of exhibitions in English
For foreigners living in Slovakia, for friends and visitors from abroad, or to improve your English. Regularly, once a month, one early Thursday evening is dedicated to an English tour of current exhibitions or permanent exhibitions.
Detail
Opening hours
Monday closed
Tuesday | 11 am – 6 pm
Wednesday | 1 – 8 pm
Thursday – Sunday | 11 am – 6 pm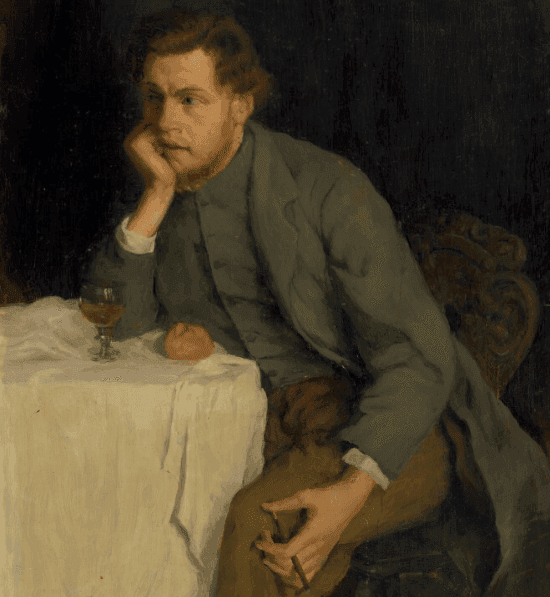 Emil
Cafe in the Mirbach Palace
Art comes in many forms, and some can be drunk. You can find premium coffee, natural wines, hot cocoa, fermented lemonades and something small to eat on the ground floor under the exhibitions of artworks. Emil cafe, a fantastic host, has made his home in the Mirbach Palace. He will welcome you inside under the vaults and in the courtyard.
Detail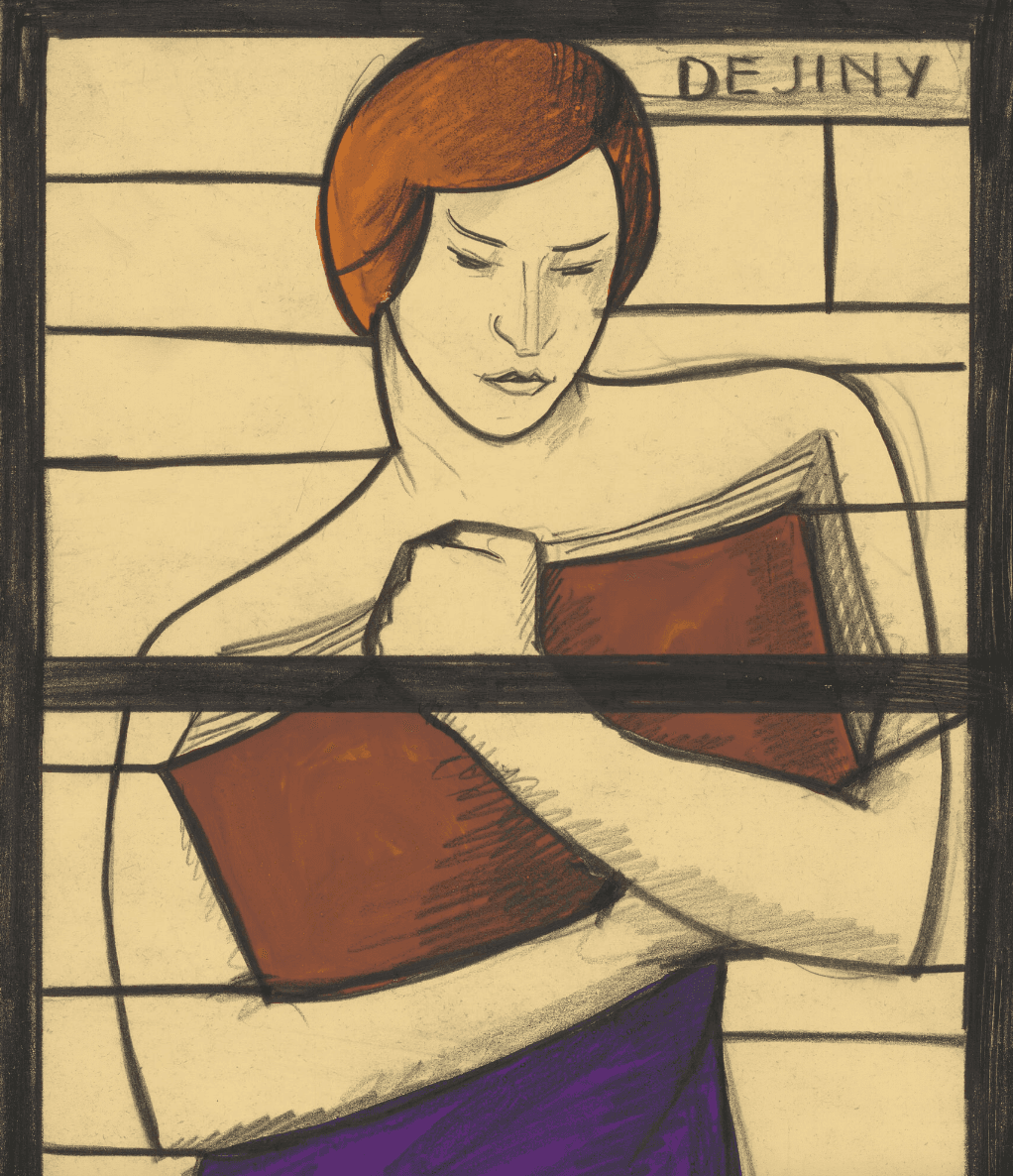 Library
Documentation and information center
The GMB library is closed until further notice. We will inform you about any changes. Thank you for understanding.
Detail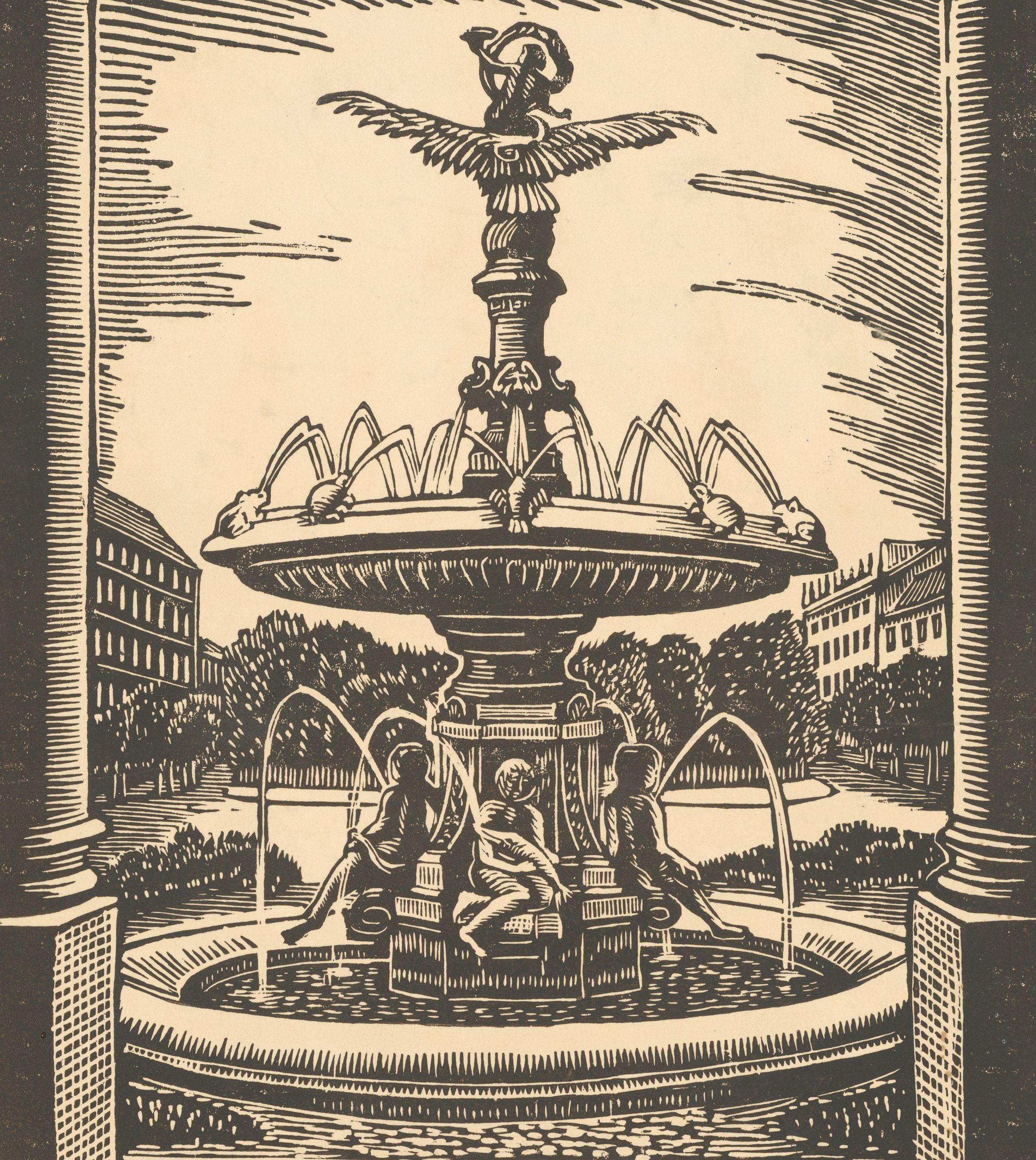 Courtyards of GMB palaces
Public spaces in the heart of the Old Town
The courtyards of the GMB palaces are an urban space immediately accessible to everyone. Sit Down project, which brings free public seating to Bratislava, welcomes visitors to the courtyards. Here you can enjoy the sun, read your favourite book in the shade, have a morning coffee or lunch with friends, or arrange a work meeting. In the pleasant historical environment of the Mirbach Palace, with the sound of water in Viktor Tilgner's fountain or with the sun's reflections in Milan Dobeš's work - Reflex relief II. in the Pálffy Palace.
Detail